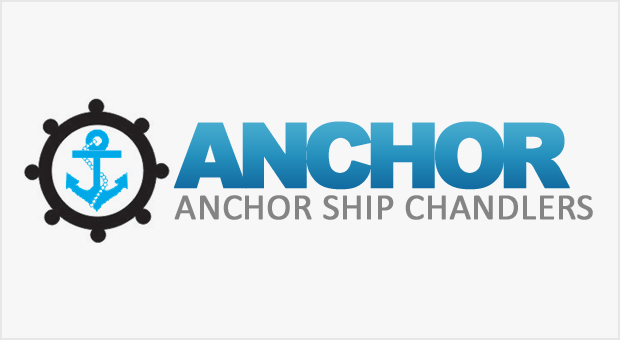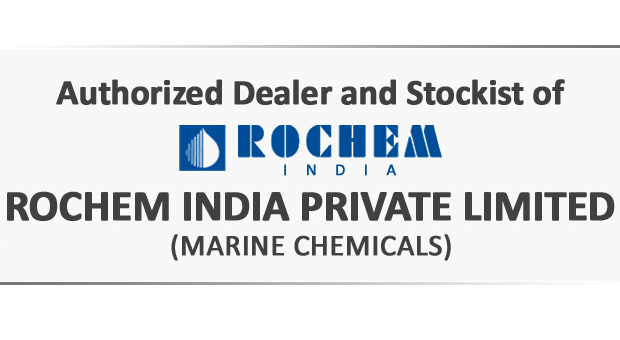 Anchor Ship Chandlers is India's leading Suppliers-stockiest in all kinds of Marine equipments and spares. We are based at Kandla, Mundra, Mumbai (Bombay), Jnpt, Pipavav, Jaffrabad, Muldwaraka jetty, Porbander, Okha, Bedi, Sikka, Vadinra and other major/minor ports of india.
We are experts in Off-Shore/On-Shore Ship's Supply and Marine Contracts and We specialize in supply of all stores of best quality and international standards to the maritime transportation industry. We also deal in second hand equipments.
Quick list of services/products that we offer...
Provisions, Bond Stores, Deck stores, Engine Stores, Spare Parts, Saloon Stores, Safety Equipments, B.A. charts, Lub oil, Liferafts Servicing, Refilling of Fire Extinguishers, Supply of Marine & Cleaning Chemicals, etc.
We source our products nationality and internationally. With our competitive pricing we keep our customers interested. Our belief of delivering the BEST to our clients is the reason why we have over 180 satisfied customers across the globe.
We are certified by: ISO 9001-2015 by "BVQI" (Bereau Veritas)
We are Member of: "ISSA" and "IMPA" Associations
The re-usable goods which we possess are from Asia's No.1 ship breaking yard situated in Alang. No wonder we have highest quality of products. Customer Satisfaction being our priority, we make sure that we always deliver our Best.
Anchor Ship Chandlers was founded by Mr. Mahesh Tejwani who is not only proprietor but also the driving force behind this company. He has been into shipping business since 1995 and having widely traveled across the globe, he has acquired vast experience and skilled knowledge of this field.
---